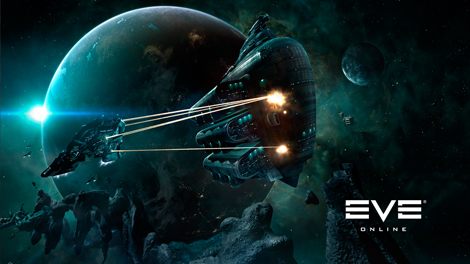 Our 5th Element Incorporated is primarily a high sec based corp with some PvP grouping and Mining to pay for it. What we do varies alot from time to time, as does our activity level, however we always have people at least skill queuing in EvE.
We might not always be online, but we always pursue having fun above all else when we do!
We accept and collaborate with advice from anyone who wants to lend their EvE knowledge. We have people from all backgrounds in EvE, so if your a bitter vet or a hot shot rookie we have people for you! Jump on the teamspeak and fly safely!



Posts

: 76


Points

: 2470


Reputation

: 2


Join date

: 2012-07-22



I'm out in Amarr space mostly mining but still have my old 39m SP combat Char to play around with when I get too bored.



Posts

: 12


Points

: 2343


Reputation

: 0


Join date

: 2012-07-27


Age

: 34


Location

: Florida



We have been changing base locations alot lately, but at the moment we are based in Tsukuras in Caldari space.

Primarily we run mining ops while doing other things, but we do have a few PvE combat pilots and some PvP ones as well. We recently had members participate in a frigate FFA, so there plenty of fun to be had. If your looking to join the corp, check out the link in the OP and apply to join, be sure to note its your character and we will happily accept you.

Fly safely!



Posts

: 76


Points

: 2470


Reputation

: 2


Join date

: 2012-07-22



I'm in a Holding corp atm while Octuras Foundation gets its standings boosted and restructures. Been into some decent Manufacturing and my BPO list is expanding rapidly, just picked up Large Caldari Tower for instance. Do you guys have a public Channel at all? Wouldn't mind adding that to my chat box and seeing whats up now and again.



Posts

: 12


Points

: 2343


Reputation

: 0


Join date

: 2012-07-27


Age

: 34


Location

: Florida



---
Permissions in this forum:
You
cannot
reply to topics in this forum